Race, borderlands, and social movements
My research focuses on African Americans in the U.S.-Mexico Borderlands, immigration and migration, social movements, and race and ethnicity in the American West.
My first monograph, under contract with University of Oklahoma, will cover the entire history of this African American community and social movement based in Baja California, Mexico. Articles on Little Liberia can be found in Farming Across Borders: A Transnational History of the North American West and California History.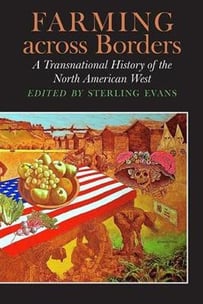 Co-author with Paul Spickard and Francisco Beltrán on the Second Edition of Almost All Aliens: Immigration, Race, and Colonialism in American History and Identity. This book is a foundational reinterpretation of immigration history in the United States from 1600 to the present.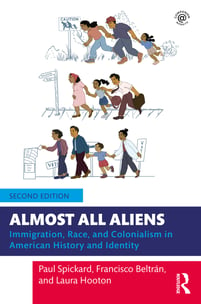 I have taught classes in United States History, Latin American History, and Black Studies including:
American Civil Rights Movements
Mexican American History
American Immigration History
North American Borderlands
History of the United States to 1865
History of the United States Since 1865